Stream or download
All of our courses are able to be streamed or downloaded in 4K resolution.
Delightful examples
Each lecture starts off as a written article, ensuring it also has a full step-by-step written guide.
Quizzes and certificates
With graded quizzes and course completion certificates, you'll be able to solidify your knowledge and show it off, too.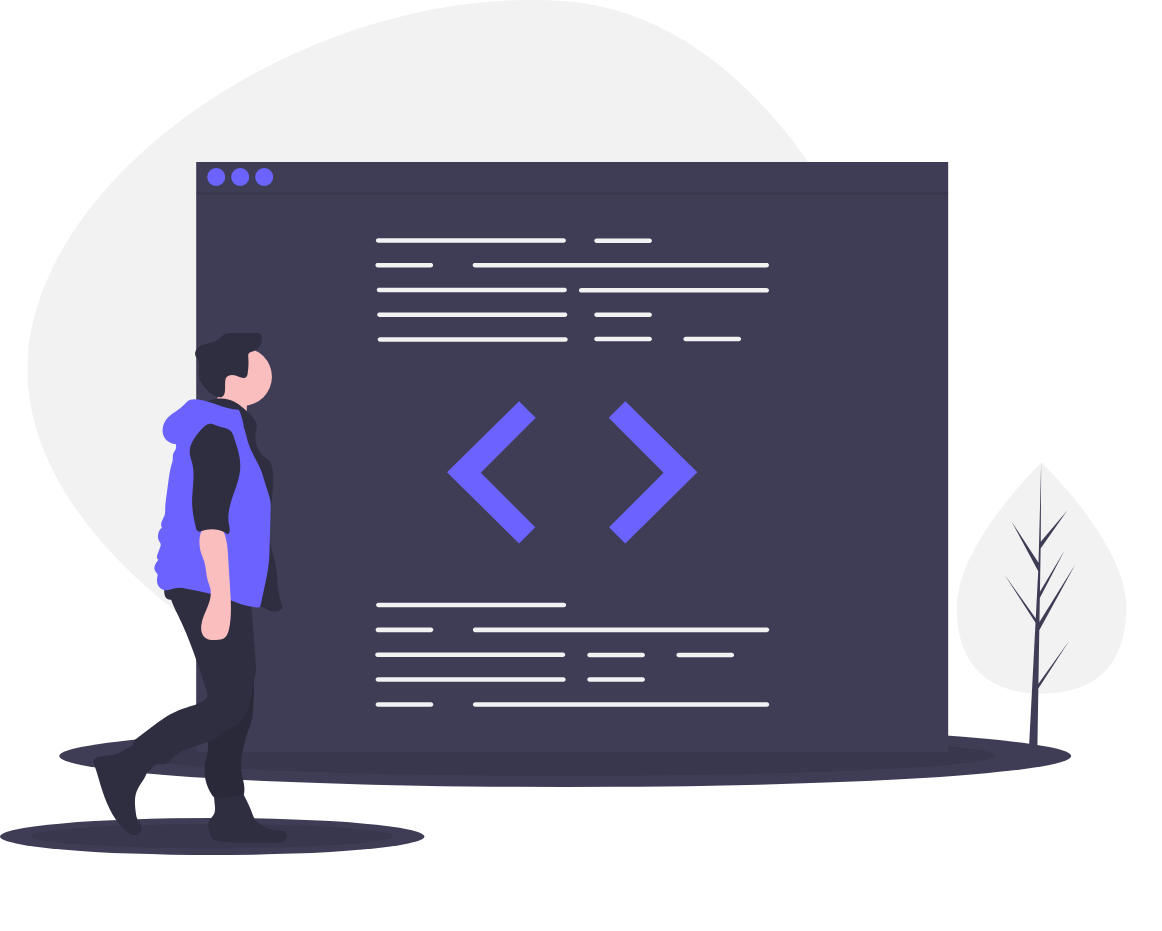 Expand your career
Build on the projects we create inside of the courses to build your development portfolio.
Time
Each video respects your time by being concise and providing a vast amount of supporting resources to help you on the way.
Web is the future
Our courses have you use the latest web development technologies to build applications that run anywhere.
Hands on, driven learning.
No 10 minute PowerPoint presentations. Just code. Get up and running in minutes, not hours.
"It's clear that Paul knows his stuff from the inside out! He does a great job at breaking down topics to their essential elements. Plus, his teaching/writing style is very clear and easy to understand. He really has the abilities of a true educator."
- Sebastian Noel, Founder, Alligator.io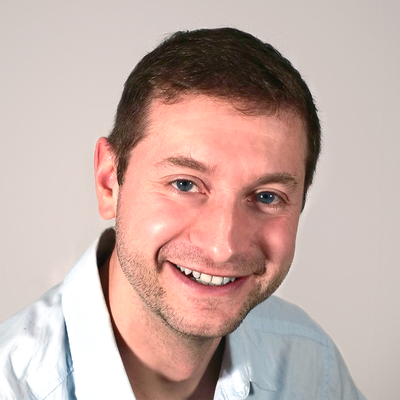 I can attest to Paul's teaching and writing skills as I've had the pleasure to work with him at NativeScripting.com, where he and I published video courses. Paul has an incredible ability to convey a subject in an elegant and approachable way, that suits advanced learners, and especially beginners.
- Alex Ziskind, Founder, NativeScripting